Havening Techniques Training in central London
May 19th 2018
9:00am-5:30am &
May 20th 2018
9:00am-5:30pm
Trainer:
Louise Carmi
Facilitators:
---
The Havening Techniques®, utilizing current neuroscience, can help with many issues, including distressing memories, trauma, fear and pain. Havening, a psycho-sensory technique, uses the sensory input of touch, imagination, and attention to create lasting change.
During these two days participants will receive one-on-one instruction by seasoned practitioners on how to apply this technique. This program is designed for nurses, psychologists, licensed mental health care workers, first responders, educators, coaches and many other professionals.
This two day weekend is the first part to becoming certified, the rest of the work will be done at home. Please see details on certification page . Come learn the latest innovations that will enable you to offer these cutting edge technologies to those you serve.
Optional 3rd day training - Integration & Practice Event. NEW AGENDA FOR 2018

For anyone who has completed the 2 days training course and would like to develop their skills and share learning in a supportive environment. A wonderful opportunity to meet up with fellow Haveners, networking and sharing their knowledge and expertise.

Havening as a complementary technique and how to successful integrate into your therapeutic toolkit.
Plenty of time for practise using full range of Havening techniques
Demonstrations
Understanding history taking
Handy hints for success re case studies
Exploring SUDS (Subjective Units of Distress)
Managing abreactions
Does Havening work for everyone?
Case based discussions
On-going support
Q & A
For more information please contact Louise Carmi louisecarmi.gmail.com or www.louisecarmi.com
---
Register at www.louisecarmi.com
The Wesley Hotel, Central London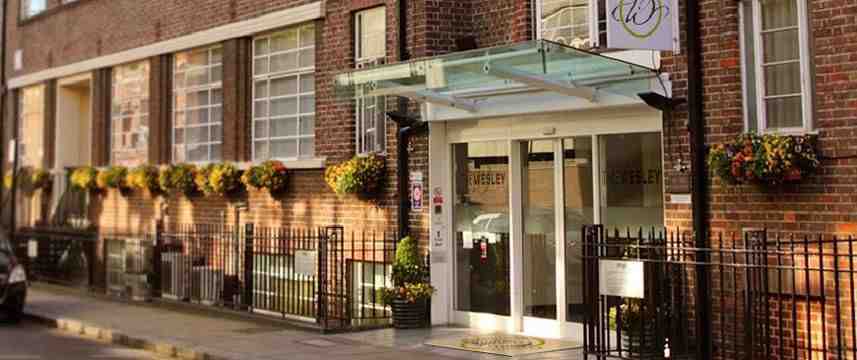 81-103 Euston Street,
Euston,
London,
NW1 2EZ
UK
Close to Euston main line railway station and underground.