HAVENING TECHNIQUES FOR MATERNITY CARE, BROOKLYN, NY SEPTEMBER 6,7,8, 2019
September 6th 2019
8:30am-5:30am
Trainer:
Kimm Sun
---
This training is designed for midwives, doctors, doulas, and other birth workers. If you have participated in a previous Havening training, you will also be eligible and will receive a return-delegate discount.
Pregnant and postpartum women are a unique population. Stress and anxiety can affect birth outcomes and they can have long term health consequences for the baby. Kimm Sun, founder of Perinatal Havening and the Havened Birther has been incorporating havening in the care of her pregnant clients. She brings a midwifery perspective to help practitioners feel comfortable havening a pregnant woman. Contact info@havenedbirther to sign up.
This package includes the path to certification. You can read more at https://www.havenedbirther.com/training or contact us at This email address is being protected from spambots. You need JavaScript enabled to view it. for registration.
---
BOND COLLECTIVE, GOWANUS, BROOKLYN.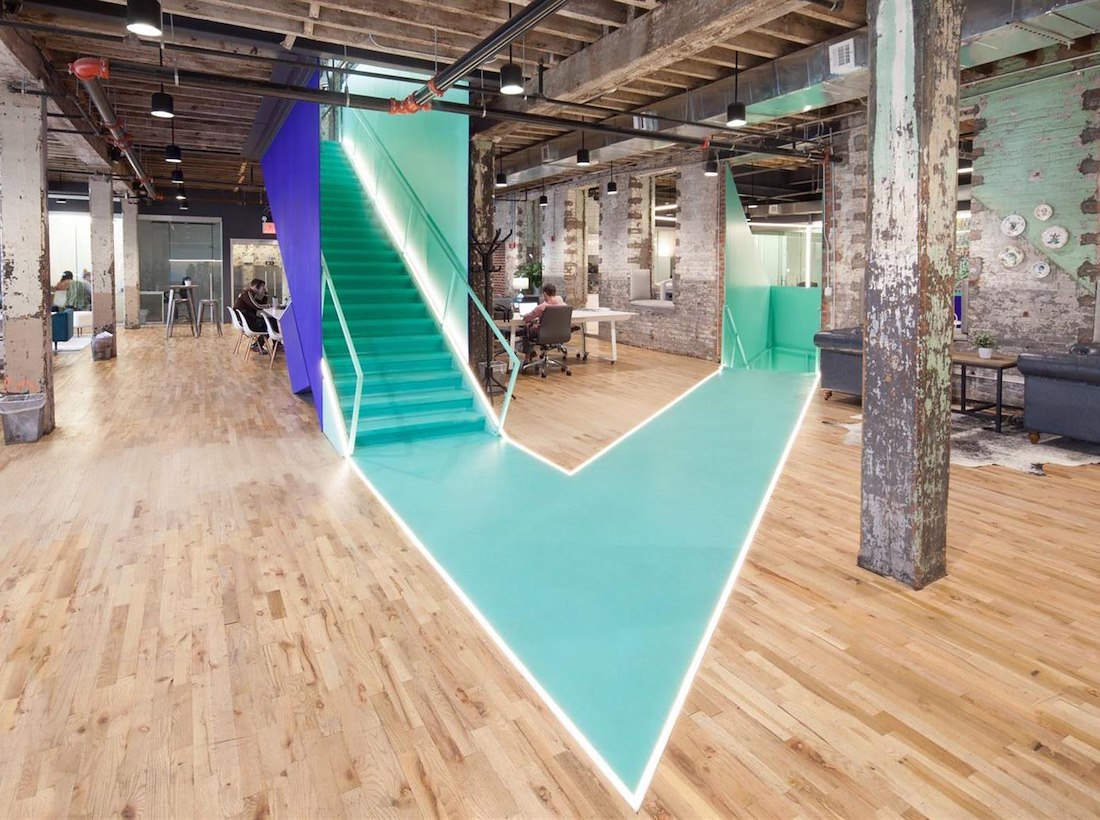 68 Third Street, Brooklyn, New York
212 203 7782