Havening Techinques® Training, Vancouver, Canada
October 21st 2017
9:00am-5:00pm &
October 22nd 2017
9:00am-5:00pm
Trainer:
Ronn Young
Presenters:
---
HAVENING VANCOUVER
presents
HAVENING INSTITUTE OF CANADA
As a psychosensory treatment using the sensory input of touch as a key part of its effectiveness, the Havening Techniques® are an integrative approach compatible with contemporary and traditional therapeutic paradigms. Reports of Havening successes from practitioners around the world are powerfully compelling, and research continues to reveal new and hopeful applications.
These complementary Havening Techniques® will transform your practice and your own life in remarkable ways. Therapists, practitioners, physicians, mental health professionals, coaches, and others in the compassion industry are documenting unprecedented healing outcomes. Tens of thousands continue to benefit from this work, adding new and exciting successes.
Join the many practitioners around the world who have discovered "miracles" with their clients and patients. Meet with us for training that will be the start of an empowering and equipping next chapter of your healing practice and your life.
---
Register at haveningvancouver.lynndemers.com
Pacific Gateway Hotel at Vancouver Airport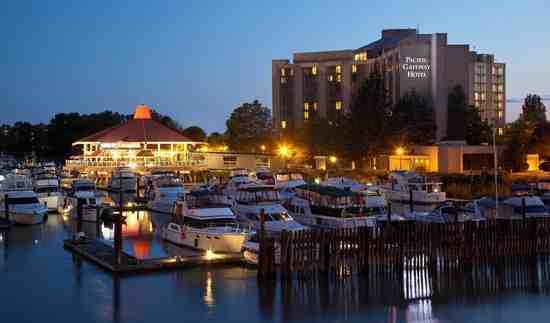 3500 Cessna Drive
Richmond, British Columbia
V7B 1C7 Canada