Havening Techniques Training in Gloucester
September 16th 2017
9:30am-5:30pm &
September 17th 2017
9:30am-5:30pm
Trainer:
Louise McKay
Presenters:
---
The event will be led by Louise McKay who is a Certified Havening Techniques Practitioner, Trainer and Deputy Head of Uk and Europe for Havening.
During the 2 days we will cover a balance of the theory and neuroscience that underpins the technique and hands on practice within a friendly and relaxed atmosphere. Places will be limited to around 10 to allow delegates to fully engage and maximise learning.
---
Register at www.havenit.co.uk/training
Holiday Inn Express Gloucester - South M5 Jn 12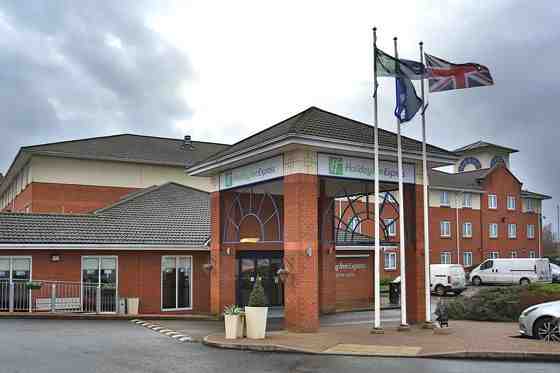 Wheatstone Court Waterwells Business Park, Quedgeley, Gloucester GL2 2AB.



There are two Holiday Inns in Gloucester so please do check the address when booking.