Practical ONLINE Practitioner Training: 4 x 1/2 Days weekdays: Mon-Thurs N/S/C America & European timings
February 6th 2023
2:00pm-7:00pm &
February 7th 2023
2:00pm-7:00pm &
February 8th 2023
2:00pm-7:00pm &
February 9th 2023
2:00pm-6:00pm
Trainer:
Mark Wingfield
---
When training with Certified Havening Techniques® Trainer Mark Wingfield, you'll learn Havening in a really hands-on practical way.

His supportive approach will mean that you will be able to immediately use the various Havening Techniques® to overcome anxiety, trauma & stress whether privately in your practice or at your organisation
In this certified and comprehensive training you will repeatedly get to apply and experience Havening for yourself and be coached to achieve best results straight away.

Mark will speak with you prior to the course to understand what you need and tailor as appropriate. You will be provided with all training materials. Mark will also personally mentor you for up to a year to help you successfully achieve certification.

The training is open to a wide audience including (but not limited to) coaches, therapists, midwifes, leaders, health and safety experts, general practitioners, nurses, psychologists, hypnotherapists, mental health first aiders and care workers, first responders, educators, and many other professionals supporting health, healing and personal development.
No prior knowledge is required, and Havening complements many different modalities including NLP, EFT, TFT. EMDR, CBT, the Yuen Method, acupuncture, massage therapy and,Reiki.
Please contact Mark if you are interested in other training dates.
Join us from anywhere in the world for this online training – other time zone options available on request.
Deutschsprachige Zertifizierte Havening Techniques® Ausbildung auch zur Verfügung
LIMITED PLACES – TO SECURE THIS DATE MAKE SURE YOU BOOK SOON


---
Online Havening Techniques® Practitioner Training with Certified Trainer Mark Wingfield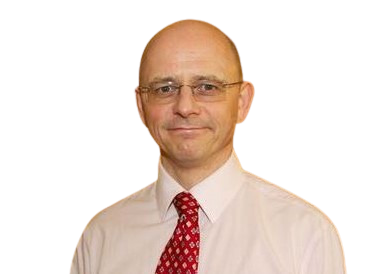 Online from Derbyshire England